Diversity and Inclusion Q&A LIVE with Voice At The Table
27 September 2021 @ 13:00

-

13:45

Free
A LIVE Question and Answer session on every-day D&I topics. In this session we talk to Sarah Fox about how to build an inclusive culture.
• Are you frustrated that behaviours don't seem to be shifting in your organisation?
• Do you feel lost when it comes to developing an inclusive culture?
• Are you ready to take inclusion seriously?
During this 45 minute conversation with journalist Melissa Jackson Sarah Fox, D&I Lead at the BBC, will share what works for her to shift behaviours and develop a culture where everyone feels included
This session is for you if you:
• Worry about numbers that show that people from under-represented groups score lower on engagement surveys, and are more likely to leave than others
• Feel frustrated that behaviours haven't changed much after unconscious bias training
• Are at a loss about possible action as 'inclusive culture' feels quite intangible
• Are wondering what to do beyond unconscious bias training
• Want to hear what experts do to meaningfully influence culture
• Would love inspiration from those that have moved towards a more equal, open and respectful work environment
In this interview Sarah Fox will answer your questions on how to build inclusive foundations.
YOU WILL FIND OUT:
• What Sarah does to foster a culture of inclusion
• What she and her team did to break it down and made inclusion more tangible
• How long it took her before she started seeing changes
• How the BBC measure results
• What they did to persuade those who were sceptical
• What Sarah learned along the way so you know what NOT to do when taking action to shift behaviours
YOU WILL ALSO HAVE …
• The unique opportunity to learn from someone who has been in your shoes
• Answers to the questions you have always wanted to ask
• A safe space to ask your own questions – and of course you can be sure that we will ask the difficult questions too, so you don't have to
Don't miss this insightful conversation with Sarah Fox on Inclusive Culture!
Sarah Fox
Sarah joined the BBC as D&I lead in 2019. She is responsible for workforce diversity and inclusion, specifically leading on the BBC's strategic priority to "Set A Gold Standard For Inclusion". Previously Sarah was D&I Manager at Northern Trust where she was responsible for the strategy and implementation of a wide variety of diversity and inclusion programmes and initiatives in the Europe, Middle East and Africa (EMEA).
Before joining Northern trust Sarah led the D&I team at The Law Society, and worked for LGBT charity Stonewall, where she ran their corporate diversity programme. Sarah holds a degree in Law from Kings College London, and grew up in Northern Ireland.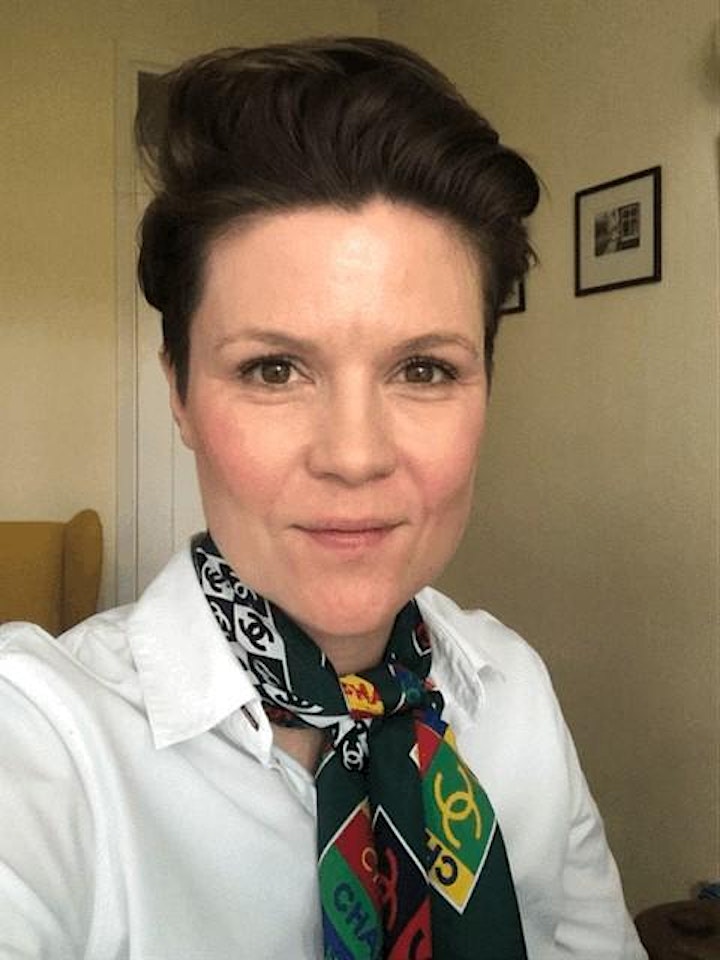 Below you can watch an excerpt from our previous D&I Q&A LIVE when Rina Goldenberg Lynch talks about how to bring on board senior leaders.