Diversity and Inclusion Q&A LIVE: Inclusive Promotion
10 November 2021 @ 13:00

-

13:45

Free
A LIVE Question and Answer virtual session on every-day D&I topics. In this session we will tackle how to promote inclusively
During this 45 minute conversation with journalist Melissa Jackson and Inge Woudstra will share what works for our clients to ensure the best male AND female talent gets to the top.
This session is for you if you:
• Have been tasked with addressing the leaky pipeline but feel unsure about what actually works
• Are baffled by the lack of women putting themselves forward for senior roles, or even refusing them
• Wonder what the causes are for the lack of progression of women
• Want to know what to do beyond women's networks, mentoring and women's leadership programs that haven't achieved results for your organisation
• Want to hear what experts do to significantly impact gender balance at the top
• Would love inspiration from those with measurable results in developing and promoting women
In this interview Inge Woudstra, our COO, will share how she helps her clients to create inclusive promotion and development processes.
YOU WILL FIND OUT:
• What the main causes are for lack of progress of women
• Which initiatives typically get results and which ones are less effective
• Key principles you can apply when designing your own promotion processes
• What you can do to gain support for changes from men
• Key tips, so you know what NOT to do when creating inclusive promotion processes
YOU WILL ALSO HAVE :
• The unique opportunity to learn what clients of Inge do when they are in your situation
• Answers to the questions you have always wanted to ask
• A safe space to ask your own questions – and of course you can be sure that we will address the difficult questions too, so you don't have to
Inge Woudstra
Inge is a leading gender diversity expert and is the author of, 'Be Gender Smart – The key to Career Success for Women'.
She authored the Best Practice Guide on Gender Balance for the UK Offshore Wind Industry, and for the Global Data Infrastructure Industry. She also led the research with the Royal Academy of Engineering and WISE (Women on Science and Engineering) on the Gender Pay Gap for Engineers.
Inge mostly works with clients in the tech and engineering industry, helping them recruit more women, retain them and ensure they move up at the same rate as men.
Clients include: TalkTalk, Technip Energies, OECD, EDF Energy, Total, PDO Oman, Shell, Edwards LifeSciences, NHS and Lombard Odier.
Don't miss this insightful conversation with Inge Woudstra on Inclusive Promotion!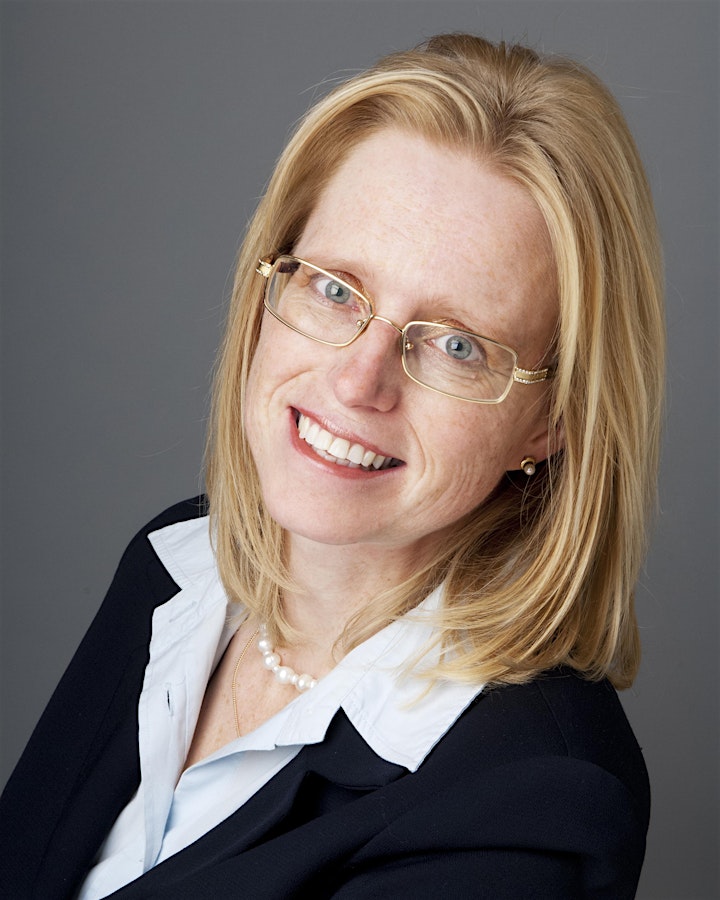 Below you can watch an excerpt from our previous D&I Q&A LIVE when Rina Goldenberg Lynch talks about how to bring on board senior leaders.