D&I Live Q&A: Live and Let Live. Can everyone really be themselves at work?
22 April 2022 @ 12:30

-

13:15

Free
Establishing a team culture where everyone belongs: How to let people be themselves within the framework of a professional workplace.
Inclusion invites everyone to be themselves at work. But what does that mean? What if you're told your long beard cannot stay if you want a promotion? What if one team member has strong religious views and another openly describes themselves as queer? Where is the boundary between expressing oneself as an individual and maintaining a level of professionalism?
In other words, how do organisations allow for individuality while ensuring that there are professional boundaries in place?
That's when Personal Values – the 4th of our 8 Inclusive Behaviours – come in. Inclusive Behaviours is how we help our clients develop an inclusive culture.
In this session we will be talking to Isabelle Labonte, head of Learning and Development at Creative Assembly, about her experiences of developing an inclusive culture that allows people to be themselves in the workplace. We will also talk about when conflicting personal values might generate friction and how to address that, as well as how corporate values set the tone and framework for alignment of personal values.
Join us to learn how to establish a team where everyone feels they belong.
Isabelle Labonte, Creative Assembly
Isabelle is the Head of Learning & Development at Creative Assembly UK. She joined CA in January 2019 after 14 years in the 3rd Sector. Isabelle works closely with the leadership group and members of the studio to ensure that they are sourcing the best training and learning opportunities to help the continued development of their high performing teams.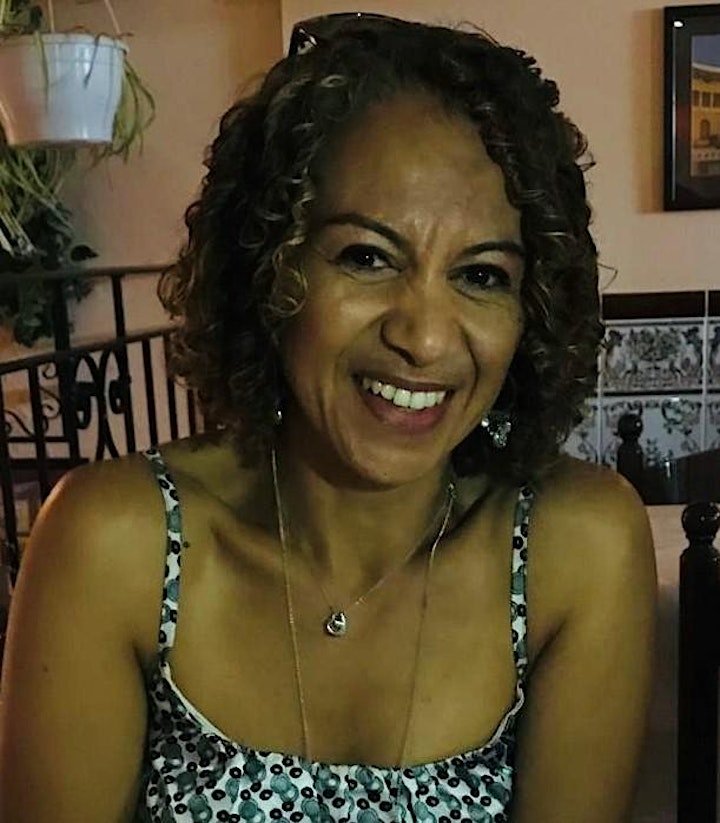 Watch the short video below by John Blumberg leadership coach for a brief explanation of the importance of Personal Values to our work.