Diversity and Inclusion Q&A LIVE: Gender Inclusive Language
22 October 2021 @ 13:00

-

13:45

Free
A LIVE Question and Answer session on every-day D&I topics. Here, we talk to Charlotte Williams about gender-inclusive language.
Join Charlotte Williams, D&I consultant at Voice At The Table D&I and BBC Learning English producer, for the next in the series of our Diversity and Inclusion Q & A LIVE sessions.
In this 45-minute conversation led by journalist and newsletter editor Melissa Jackson, Charlotte will be discussing gender-inclusive language.
She will be discussing what qualifies as 'gender-inclusive', and why it's important to keep our language up-to-date. She will be discussing the implications of being more gender inclusive on company-wide business strategy and where new language will be moving in the future . You can submit your questions in advance or ask them live during the session.
What sort of questions can you expect?
* What does it mean to be gender-inclusive in your language and why is it important?
* What language should I be using to describe the various genders?
* Are there any resources or services available to stay up-to-date with the language I'm using?
* What should you do if you make a mistake and use non-inclusive language?
Charlotte is a Diversity and Inclusion consultant and trainer at Voice At The Table, as well as a producer for BBC Learning English. Charlotte specializes in inclusive linguistics, D&I in education and the psychology of inclusive behaviours.
Charlotte's career began in education. She taught English and in her spare time she created a role as an inclusivity advisor, as it had become clear that her school, and many others, were lacking in representation. Charlotte soon took this initiative company-wide and very quickly, she was giving nationwide and subsequently global talks on creating more inclusive spaces for management, employees and clients. She is currently the highest-rated presenter and producer on BBC Learning English, where she is writing and delivering content on inclusive language.
Informed by her degree in Applied Psychology and Sociology, Charlotte believes that an empathic and joyful approach drives effective and long-lasting behaviour change. She creates open and enjoyable training and consultancy spaces where she encourages her clients to make positive change because they WANT to, not because they are being told to.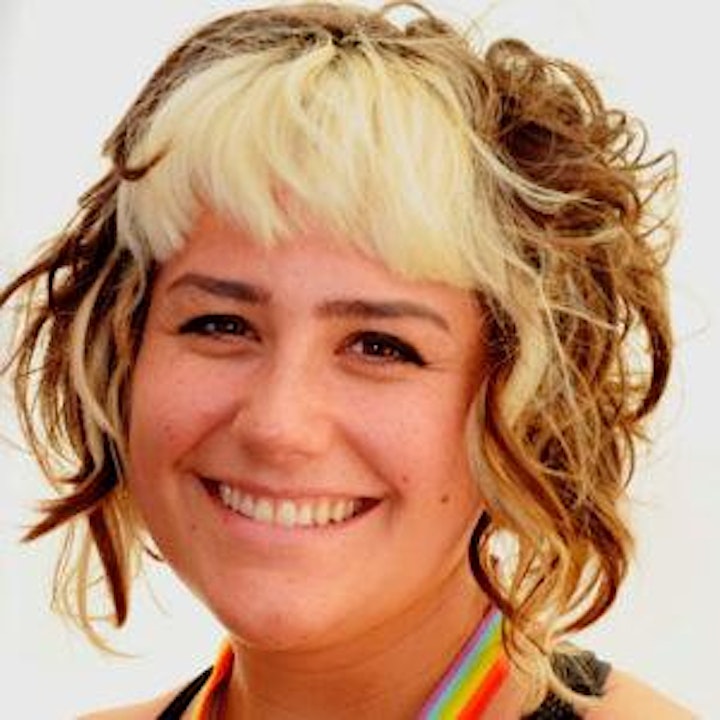 Below you can watch an excerpt from our previous D&I Q&A LIVE when Rina Goldenberg Lynch talks about how to bring on board senior leaders.